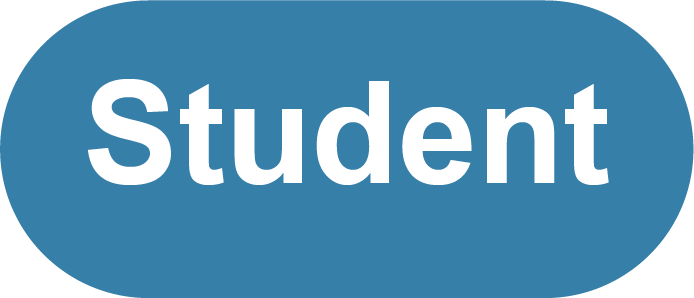 As a student, you are advised to add a photo to your profile on Interneo. This photo will be used to create badges for your various internships, regardless of the institution.

Step 1: Go to your profile.
Step 2: Click on the location next to your first and last name to add a profile picture.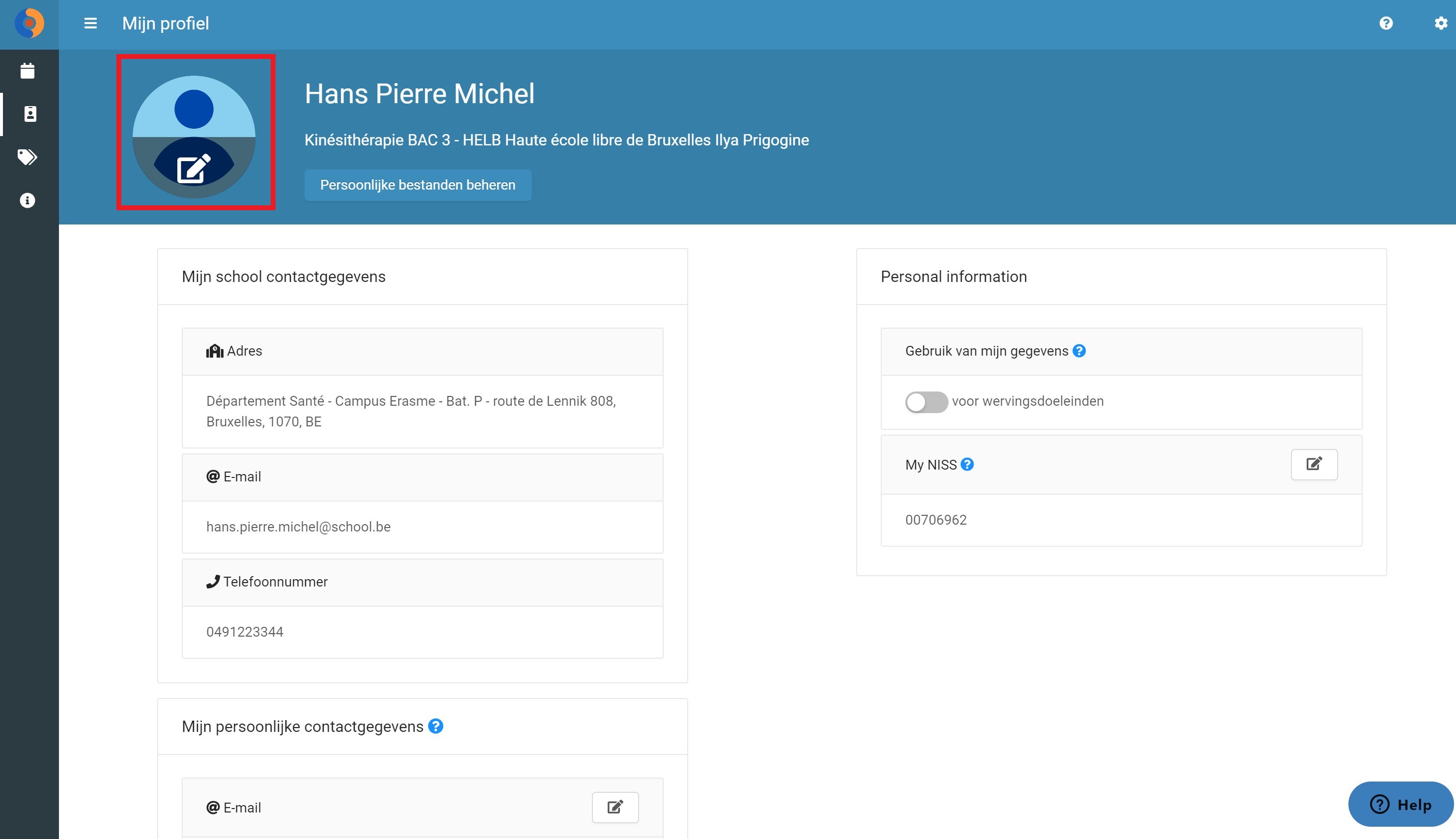 Step 3: Your file browser will open, then select the photo you wish to use for your profile on Interneo.