Accepting internship applications has never been easier with Interneo. Follow these two short steps to find out how.
Step 1 : In the "Internships" tab, click on the button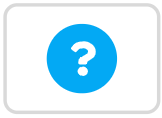 to change the status of the internship.

Step 2 : Click on "Accept" From here, you also have the possibility to refuse an internship.