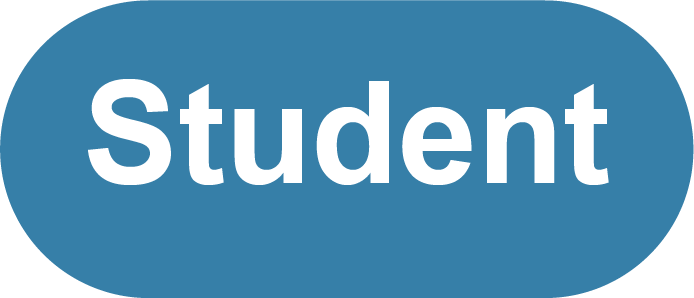 In this article, you will learn how to request a schedule if you are a student. Before your internship location has created your schedules, you have the opportunity to make a schedule proposal for your internship.
Step 1: In the "My internships" tab, select the internship for which you wish to make a schedule proposal.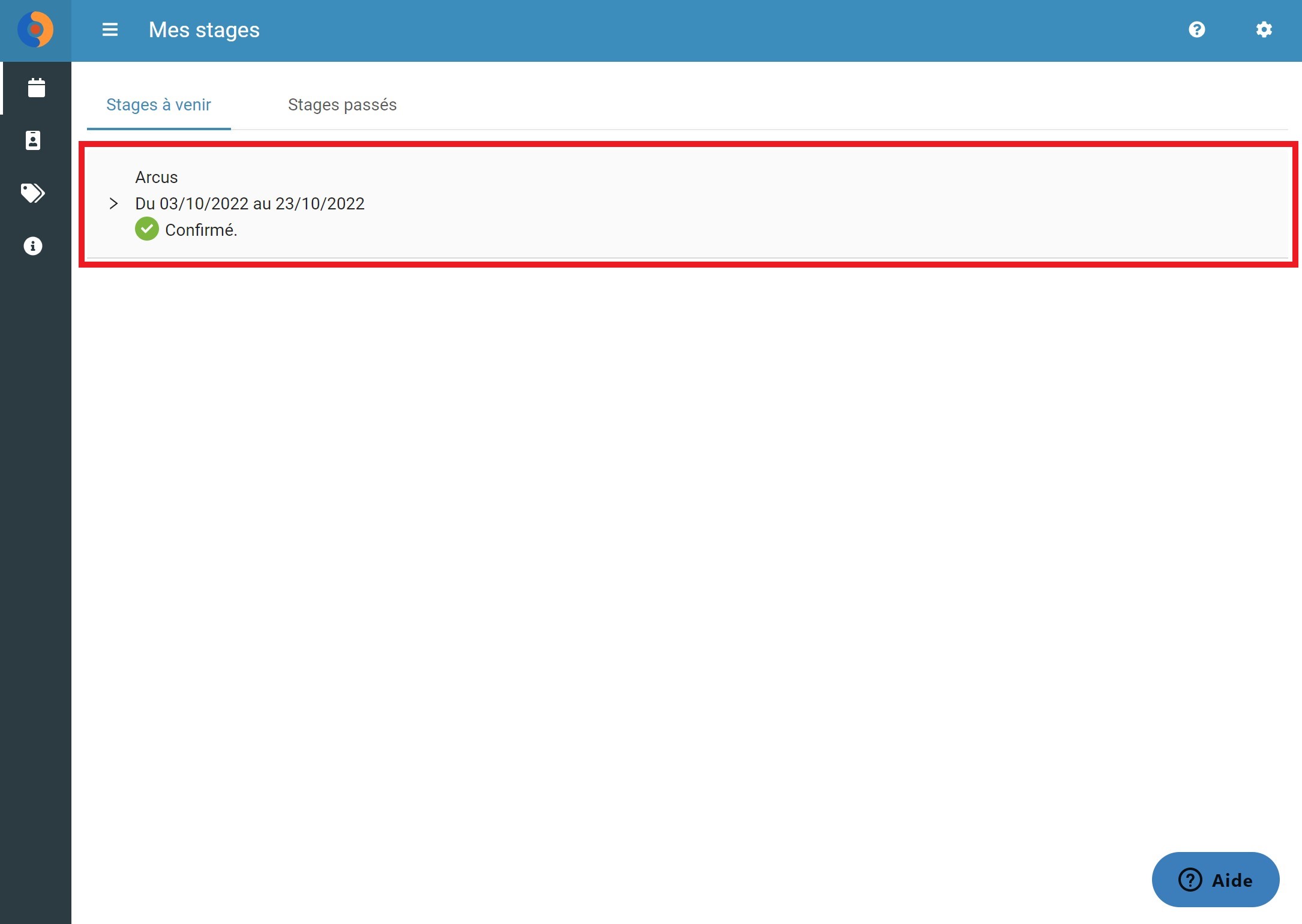 Step 2: Go to the "Schedules and acts" section and click on the button

.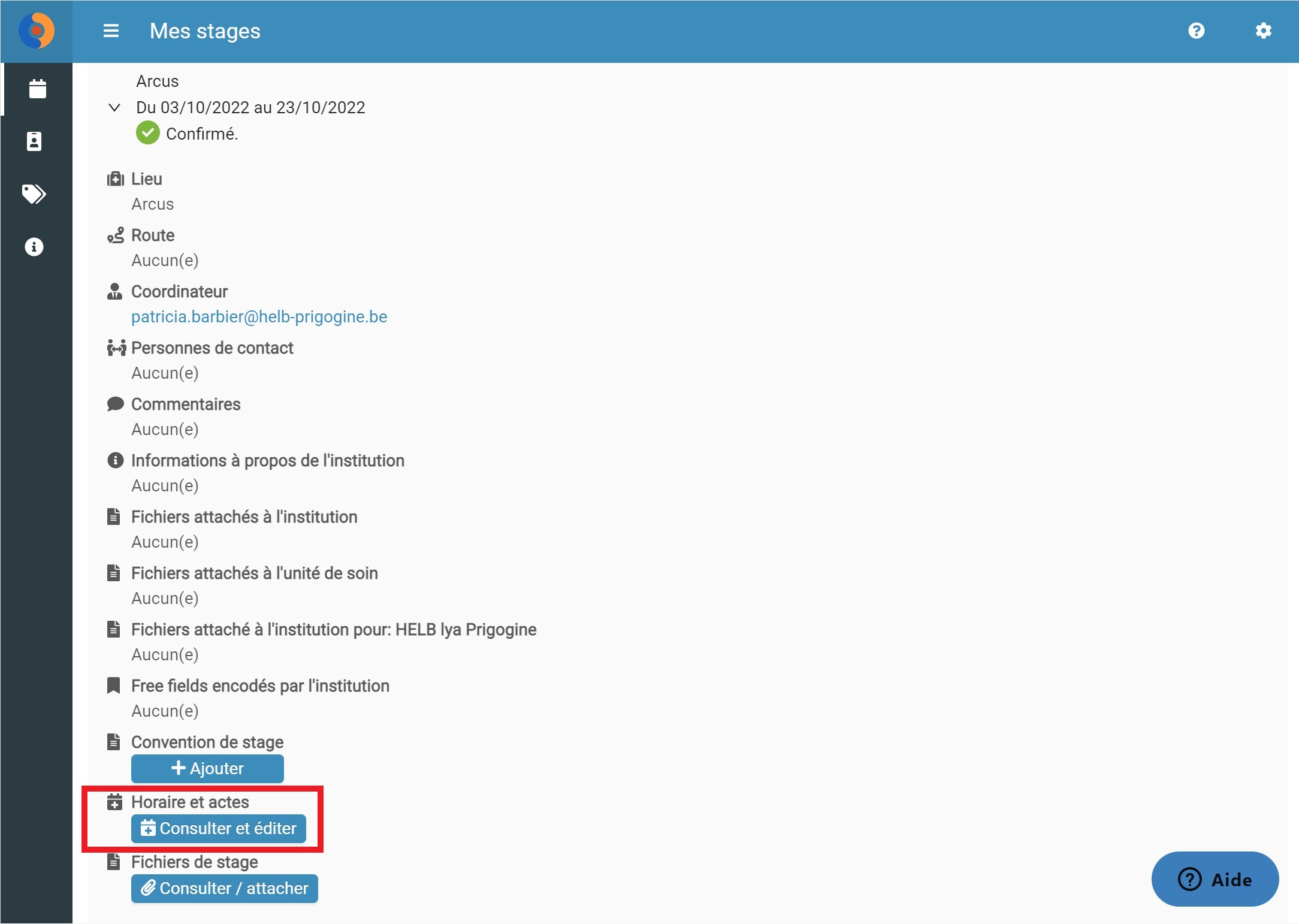 Step 3: In the calendar, select the day for which you want to make a schedule request. The green boxes correspond to the dates of your internship.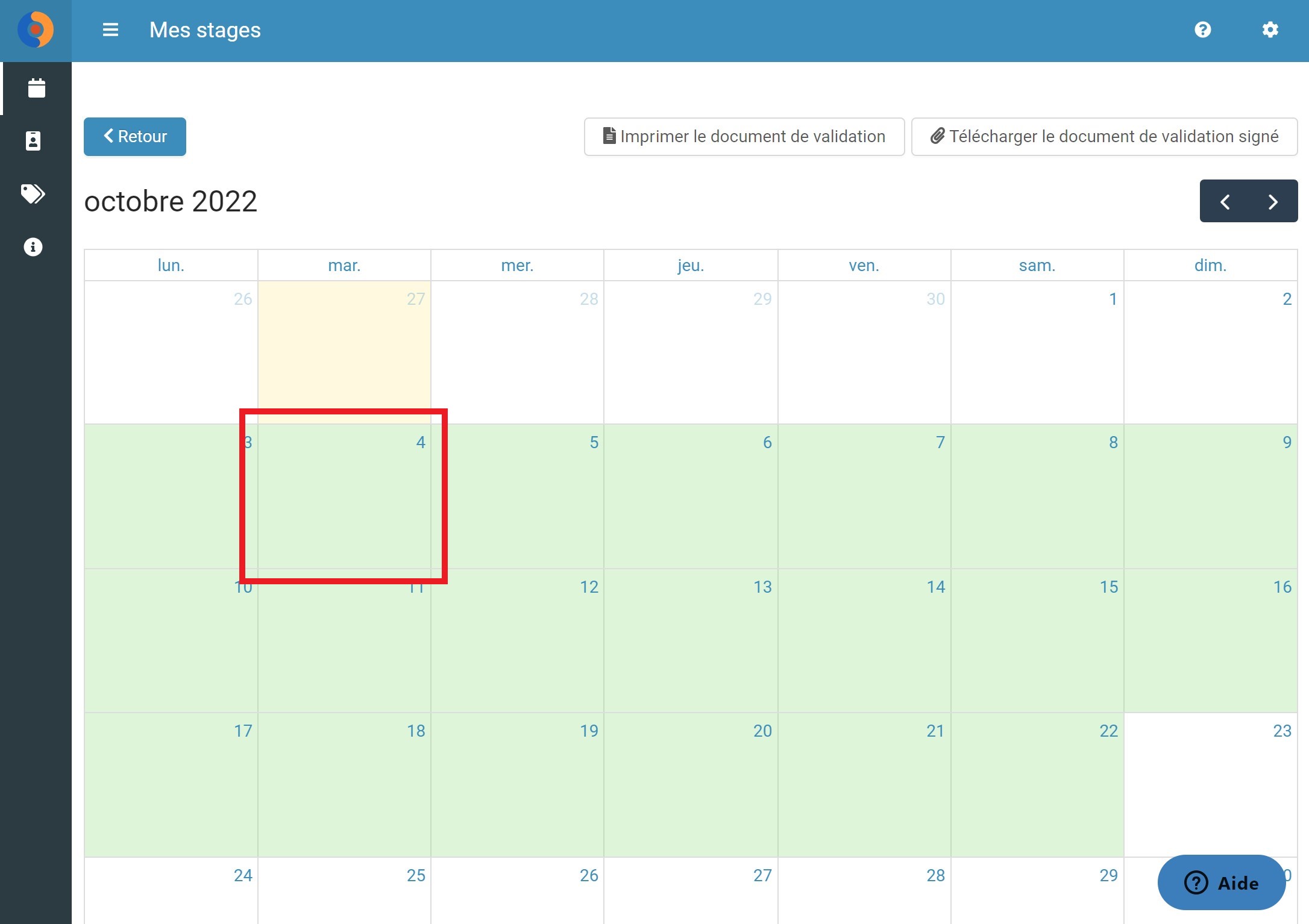 Step 4: A button

appears to encode your schedule request, click on it.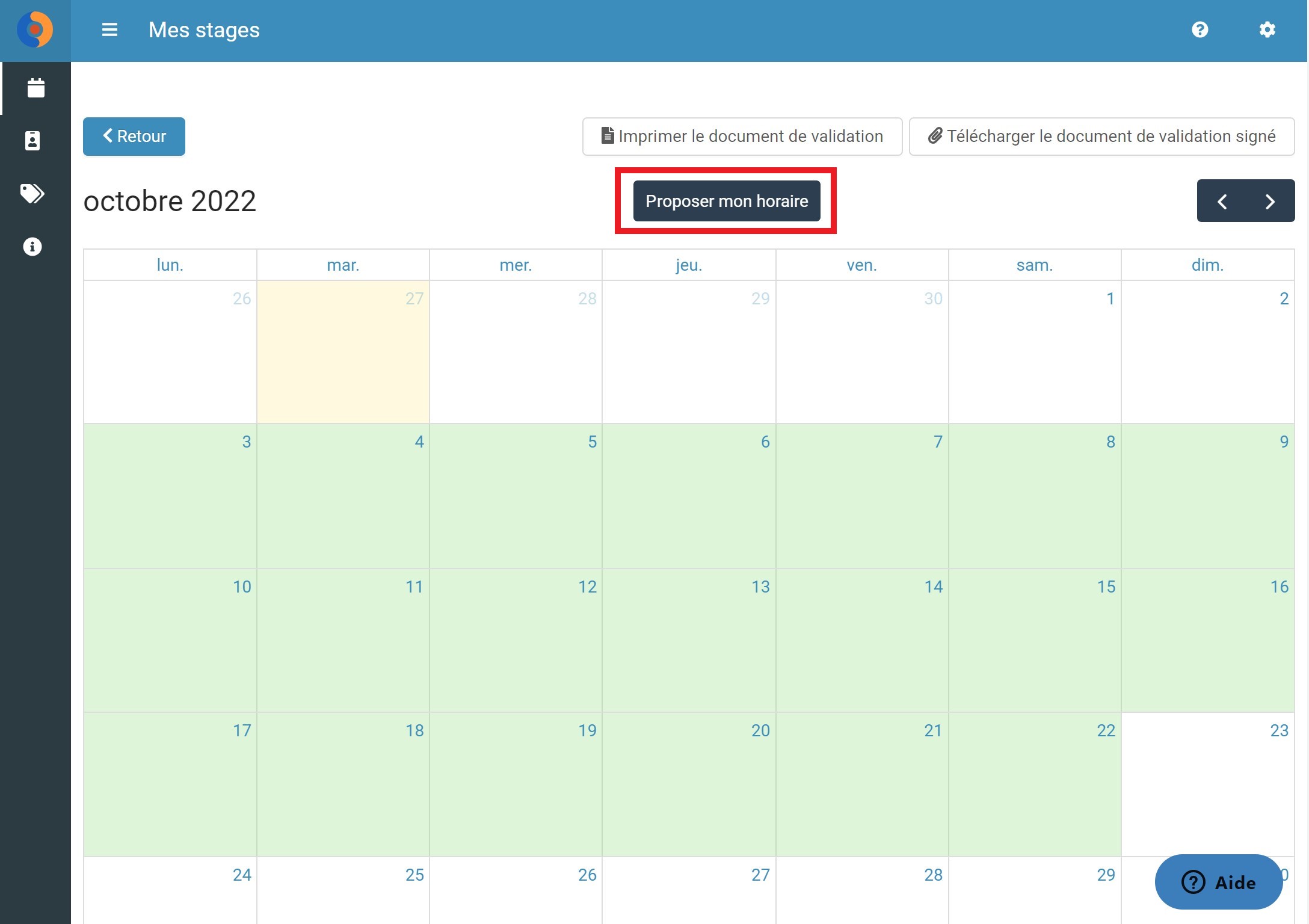 Step 5: A window will open with the different time codes related to your internship institution. Click on the schedule that suits you.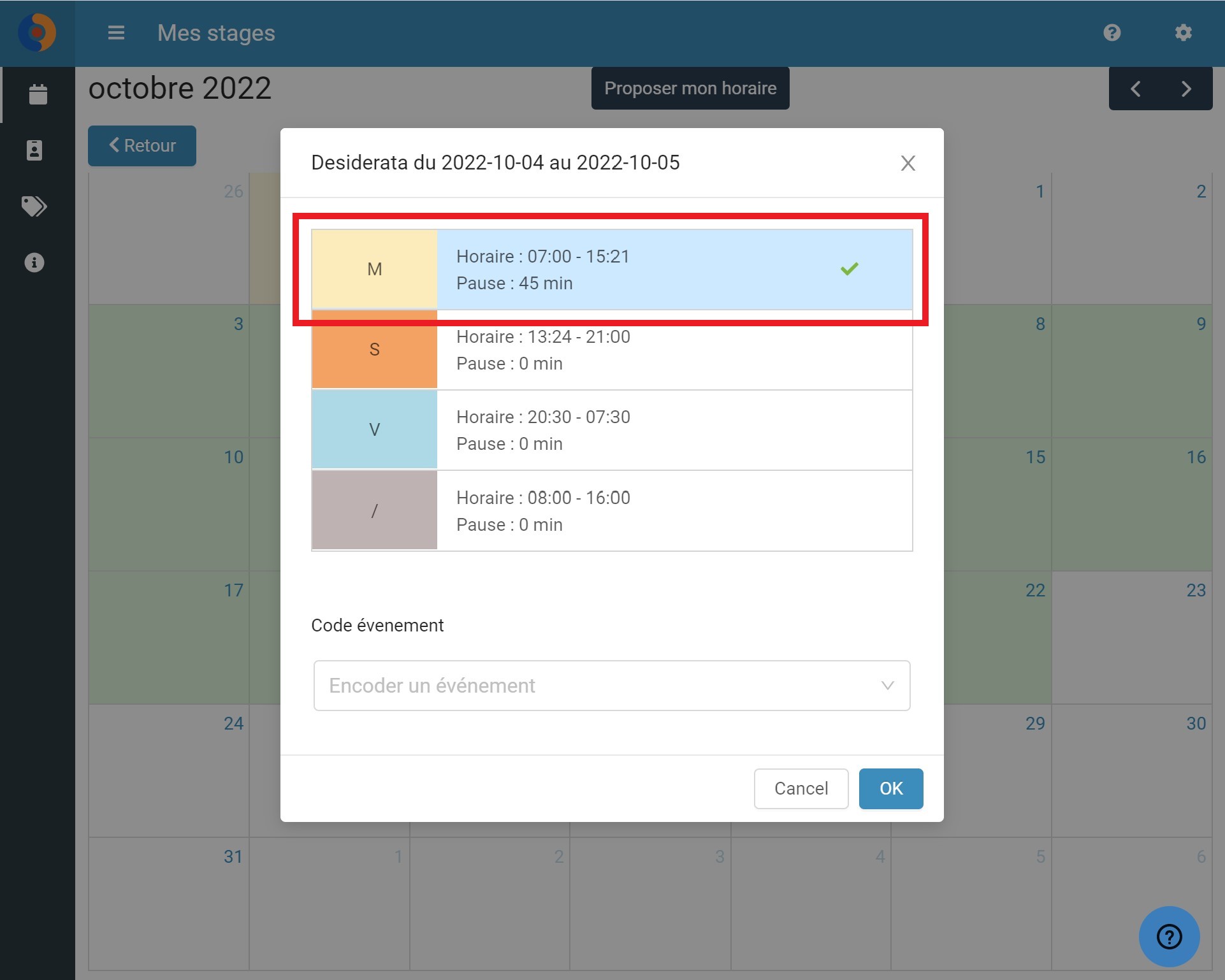 If necessary, add an event code and click on "OK".
Step 6: Your schedule now appears in your calendar. Repeat the operation for all the days for which you want to propose a schedule.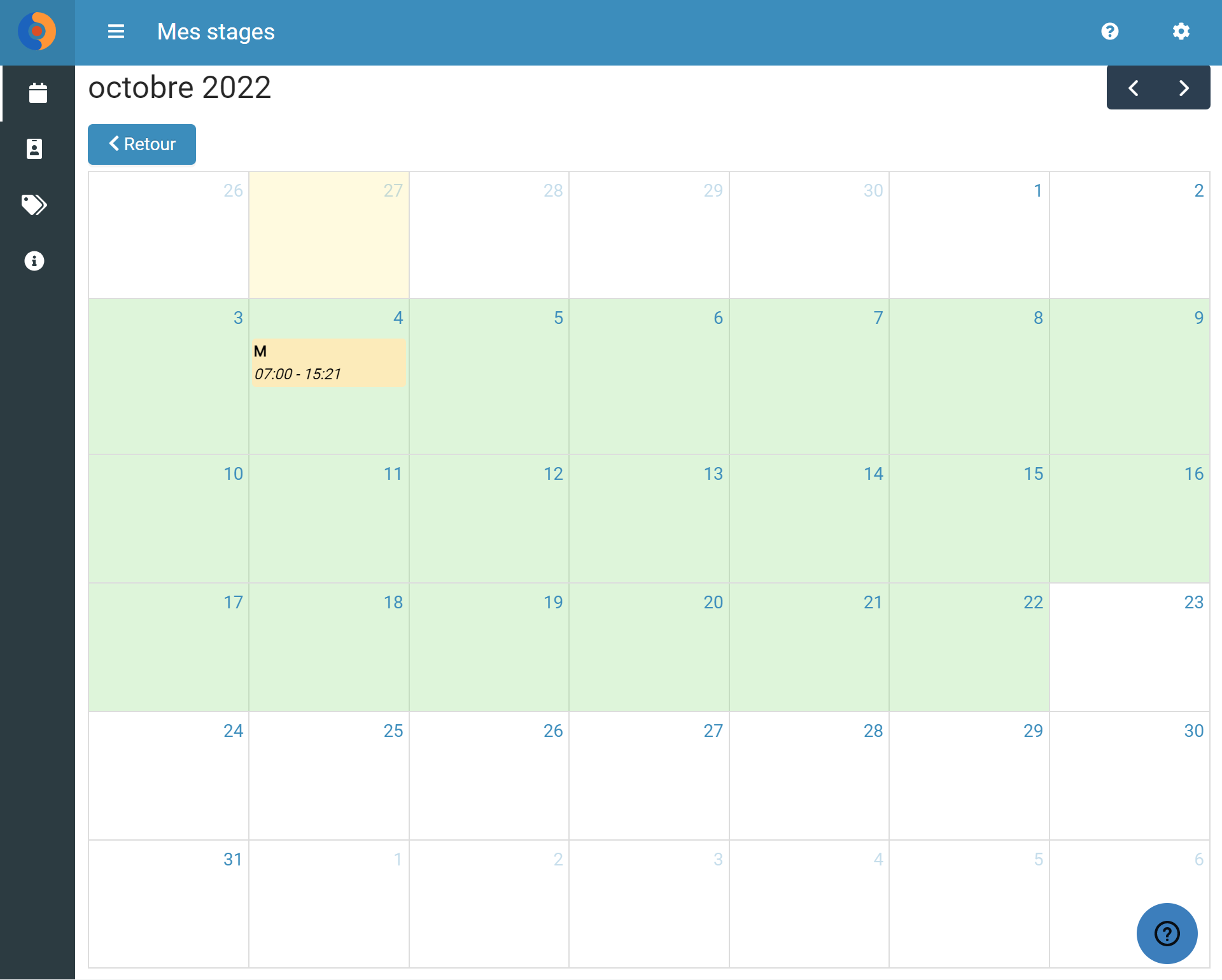 Step 7: To change a schedule, click on the day you want to change. Change the start and end times. You can also change the breaks.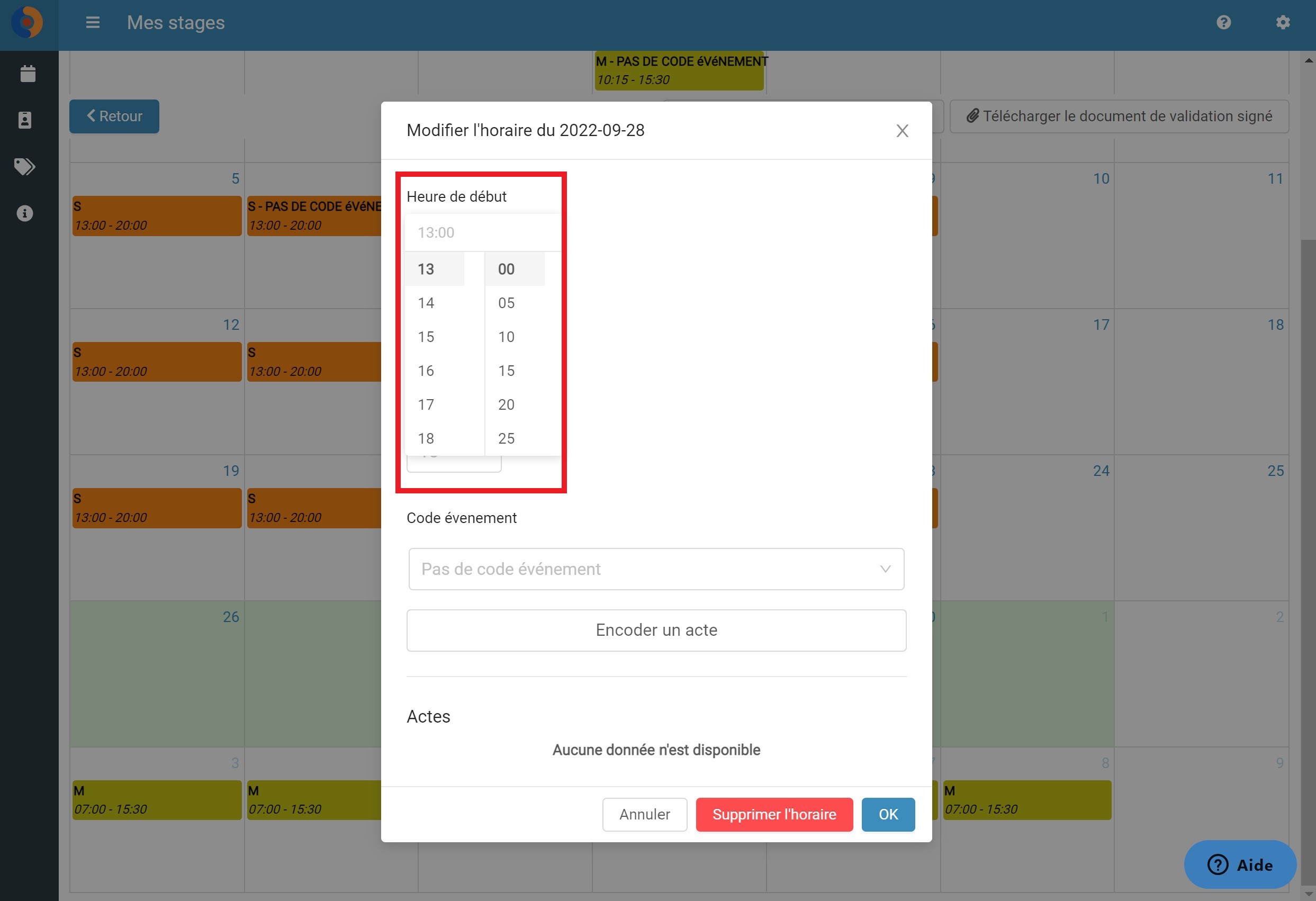 Here is an example of the hours summary validation document :